There are many email providers which have their own .onion site now, where you can send and receive emails anonymously.
This is a list of some of the best options when it comes to dark web email providers.
http://altaddresswcxlld.onion/ AltAddress
http://cockmailwwfvrtqj.onion/ Cock.li
https://344c6kbnjnljjzlz.onion/ VFEmail
http://torbox3uiot6wchz.onion/ TorBox
http://mail2tor2zyjdctd.onion/ Mail2Tor
http://bitmailendavkbec.onion/ BitMessage
http://secmailw453j7piv.onion/ SecMail.pro
http://protonirockerxow.onion/ ProtonMail
Just sign up with some of them if you want to send anonymous emails, or if you want to communicate with other dark web users safely.
Some of them like for example protonmail, also provide paid plans, where you can buy a better email service for a monthly or yearly payment. Often it can be paid in bitcoin.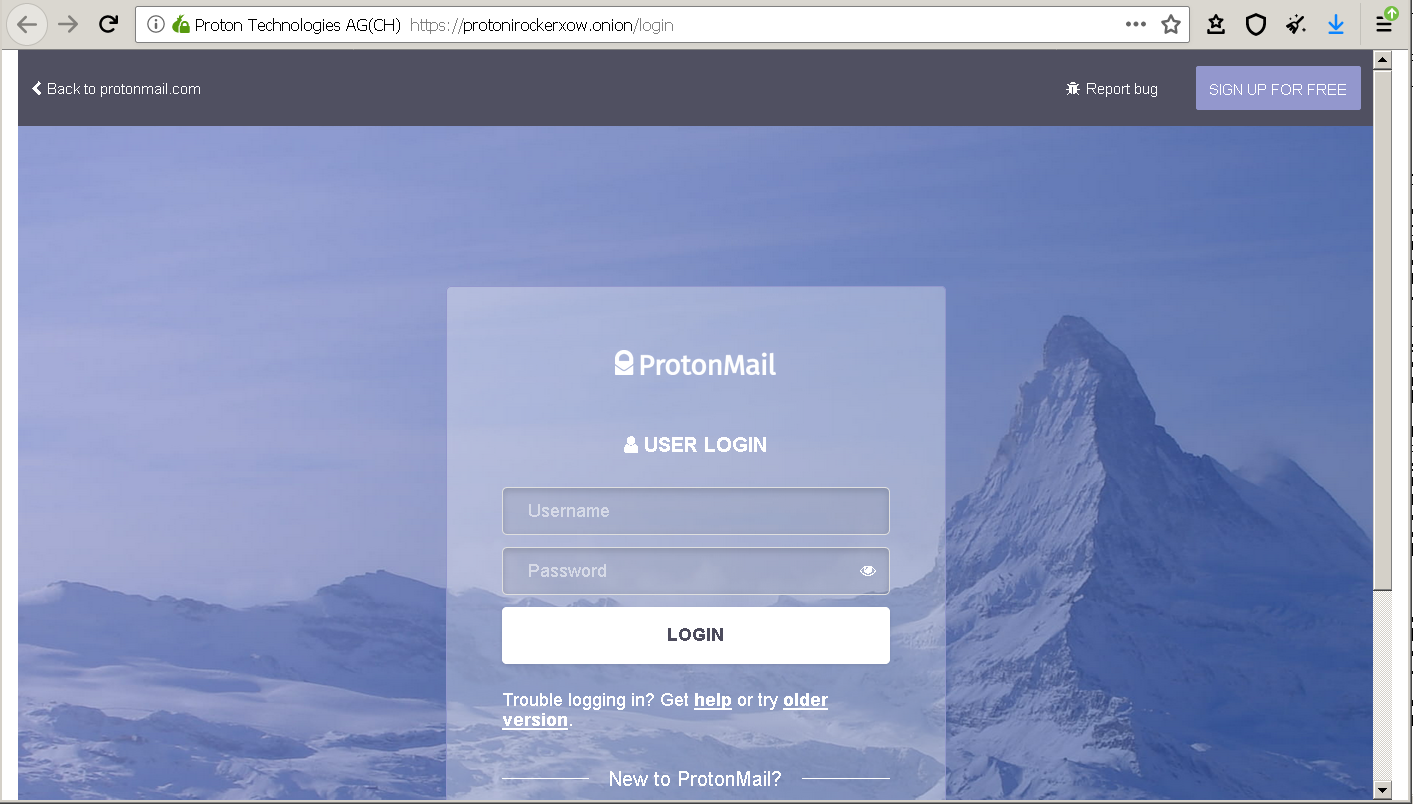 Some of those email services can only be used in the dark web for using the dark web links, while some give you a regular email address on the clearweb.
Many of them have strong encryption to protect your emails content, but usually this only working if you are sending to an email address someone is using on the same email service.
Also the connection between you and the site will be protected by the onion routing of Tor's hidden services.
It is best to have different temporary and disposable dark web email accounts for all the different things you are doing on the dark web a part of the deep web.